Friends of Welford Road Cemetery
About Us
PLEASE NOTE THE VISITOR CENTRE IS CLOSED AT THE MOMENT
The Friends of the Welford Road Cemetery, Leicester, is a group founded in 1999 to help and encourage people to enjoy this beautiful, historic space. We staff the cemetery's visitor centre, help visitors to research their family history, and produce a regular newsletter containing our research into the history of the cemetery and of those buried here. We also hold regular events, including annual commemorations of ANZAC Day and Armistice Day. We are always happy to help visitors and researchers outside visitor centre hours. To find out more about our history please go to our history section.
If you are interested in joining the Friends (link to membership form) or simply finding out more about the cemetery, please pop into the Visitor Centre contact general mailbox or follow us on Facebook.  If you'd like to support us generally you can set up an Easy Fundraising account (link to Easy Fundraising instruction).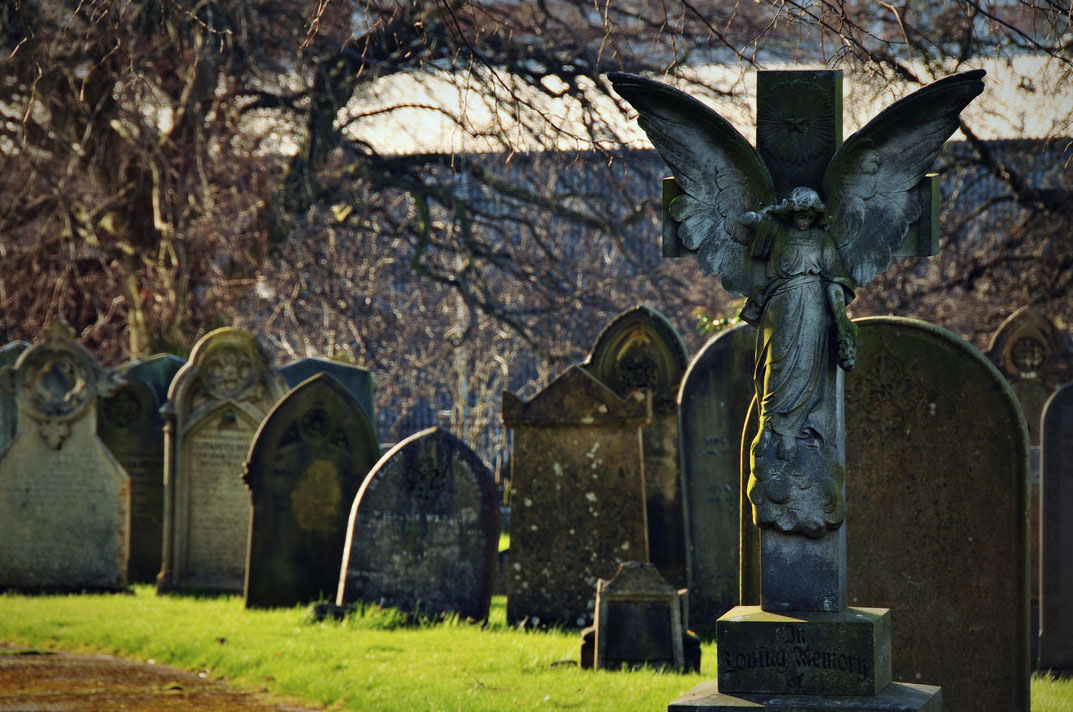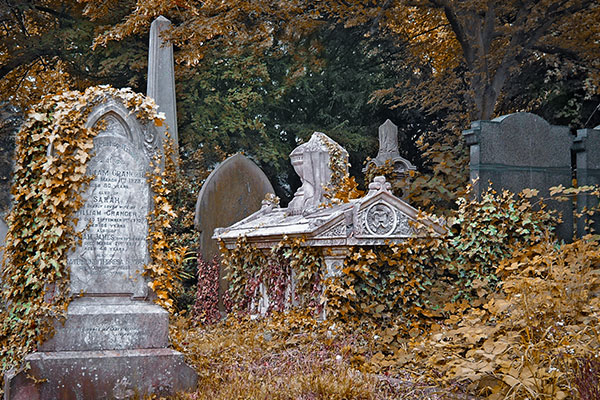 Take a look at our gallery and images which cover events and some aerial photographs
An Open Green Space
With views over the city the cemetery is an important green space in the heart of the city. We hope people enjoy this beautiful historic space.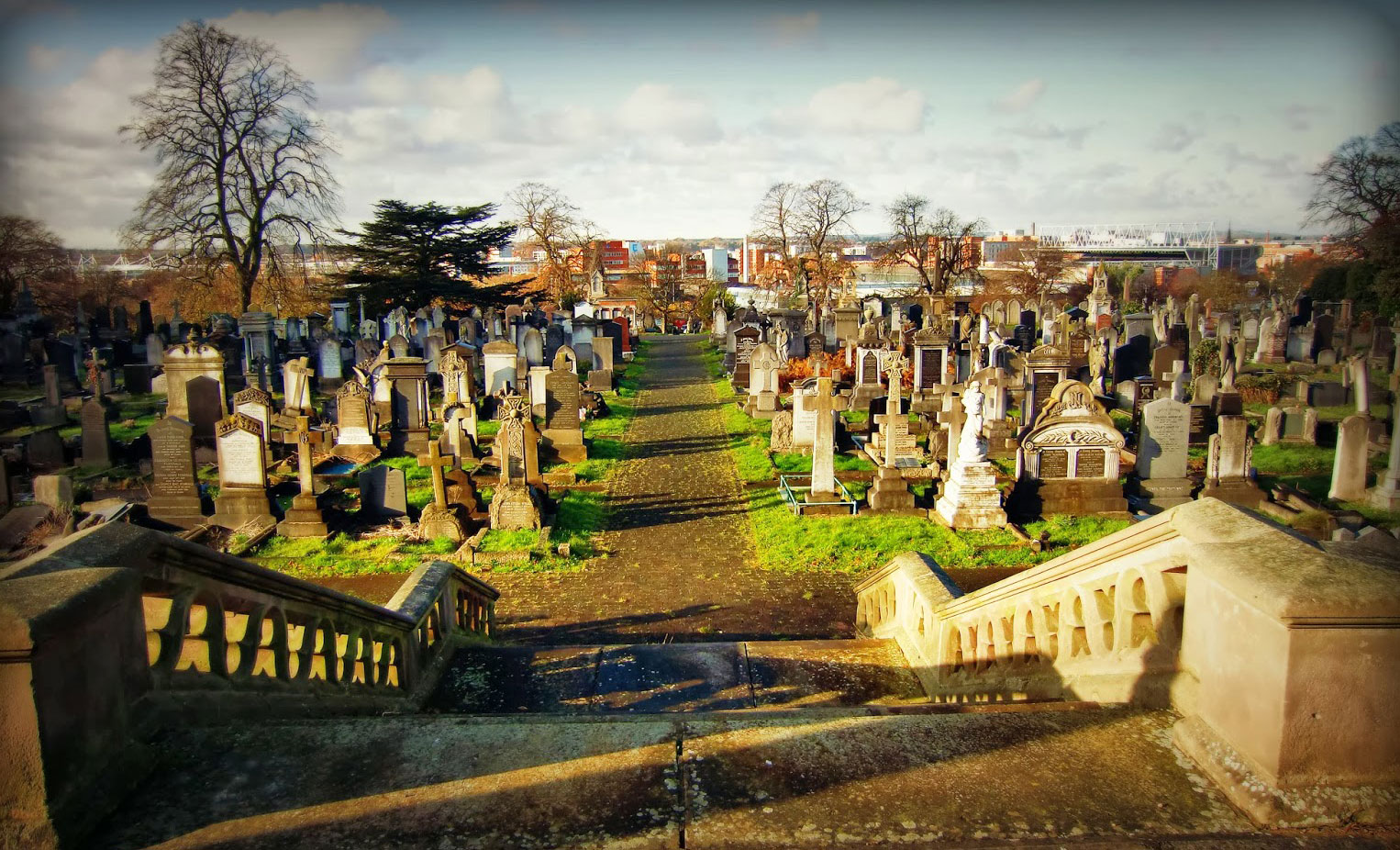 Opened in 1849
Opened on 19th June 1849 by William Biggs in front of 3000 people and the Duke of Rutland's Yeomanry Band led by Henry Nicholson. 
Leicester's Victorian Cemetery
The cemetery was the only one in the city between 1855 and 1901 and 213,000 people are buried in around 40,000 graves.
Famous People
As well as Thomas Cook there are numerous other famous local people buried in the cemetery
Looking for an Ancestor?
 Try Find a Grave
View our 360° Tour Fullscreen