News & Events
The Friends host a number of public events throughout the year.  We are also happy to arrange bespoke tours for groups – please contact us for further details.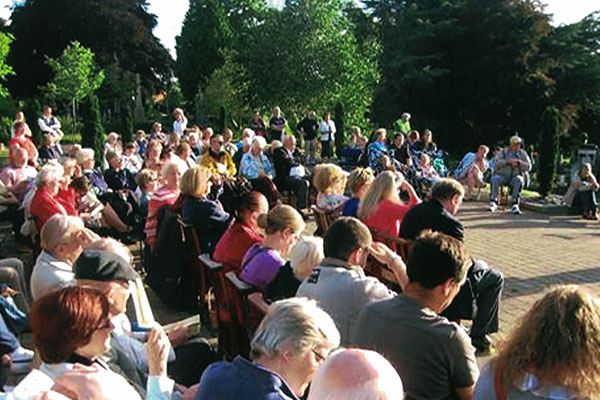 There are no upcoming events to display at this time.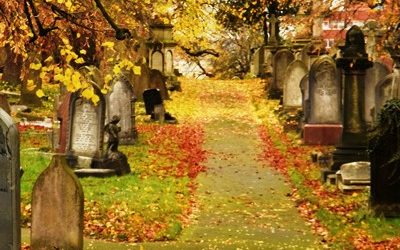 **IMPORTANT** We regret to announce that, due to current restrictions, the Visitor Centre is now closed and it has been necessary to cancel our programme of Walk and Talks until further notice.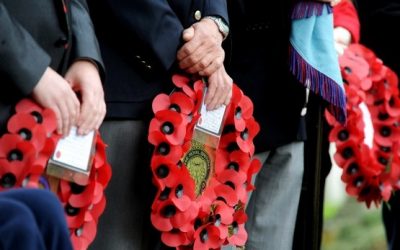 The Friends of Welford Road Cemetery, Leicester Invite you to attend their Armistice Day Service on Saturday 9th November 2019 at 10:30 a.m. The Reverend Lynn Fowkes & Anglican Chaplain Luke Briggs of the University of Leicester Chaplaincy Service will conduct the...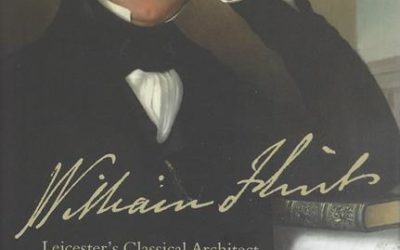 William Flint was an architect in Leicester helping to set the landscape of the town during the mid-Nineteenth Century. He designed in the Classical style and much of his work still exists. He is rather unsung, and most of the research for this book appears in print...