News & Events
The Friends host a number of public events throughout the year.  We are also happy to arrange bespoke tours for groups – please contact us for further details.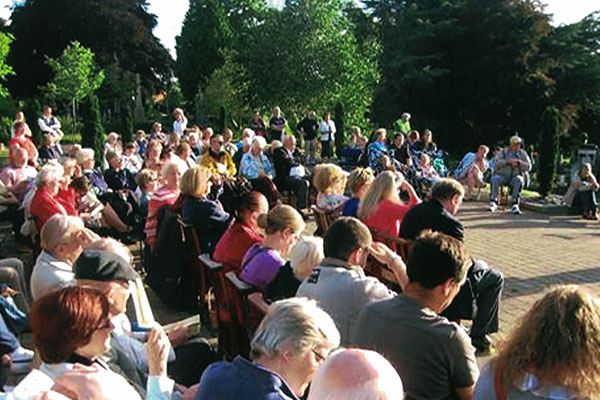 Nov
7
Sat
Armistice Day Remembrance Service

@ Welford Road Cemetery, Leicester
Nov 7 @ 10:30 am – 10:45 am
The Friends of Welford Road Cemetery, Leicester
Invite you to attend their Armistice Day Service on Saturday 7th November at 10:30 a.m.
The service will be held as usual on the Saturday nearest to Armistice Day, attendees are requested to meet at the Visitor Centre at 10:30 am before proceeding to the War Cemetery where the service will take place.
The Friends Group have been holding these services for a number of years and place poppy crosses out for all the people either buried or commemorated on family graves every year, this year approx. 670 crosses will be placed in front of the Wall of Remembrance in the War Cemetery, a task which takes some considerable time and effort, however the result is well worth it as I am sure you will appreciate.  The cost for each poppy cross is approx £1 and is paid to the Royal British Legion
We are hoping that as many members and other interested organisations as possible will be able to attend.
Light refreshments will be served in the Visitor Centre afterwards.
Nov
10
Tue
Ivy Clearing

@ Welford Road Cemetery
Nov 10 @ 10:00 am – 12:30 pm
Join The Leicester Environmental Volunteers organised by Leicester City Council to help maintain this beautiful space. Free refreshments for willing workers! To join in you must register with www.leicester.gov.uk/parks -volunteering via their website or e-mail lev@leicester.gov.uk if preferred.
Date subject to change.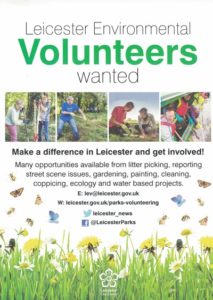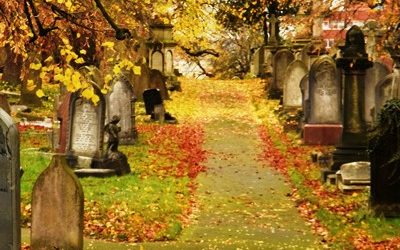 **IMPORTANT** We are pleased to announce that the Visitor Centre is now open but it has been necessary to cancel our programme of Walk and Talks until further notice. We have ensured that the Visitor Centre is a safe place to visit and advise that masks must be worn...